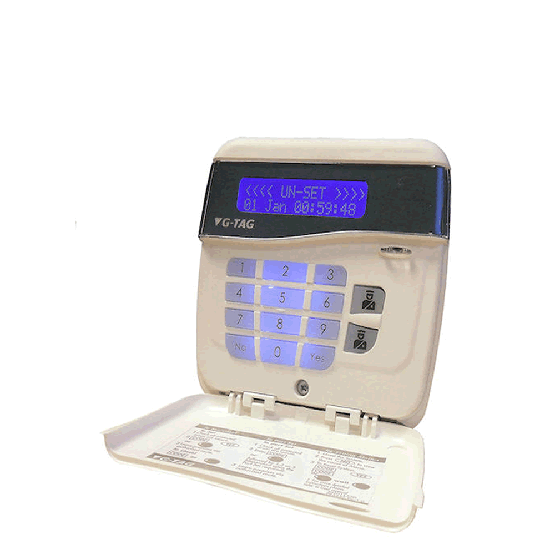 What our customers say
We are delighted with our alarm and very impressed with your excellent service and workmanship – June 2017
Mr and Mrs Carter, Gt Eccleston,
Thank you for your speedy and efficient service. The engineer that came was a credit to your firm. Thank you. May 17
Mr and Mrs Adamson, Garstang
A good installation company which pays attention to detail. They can handle awkward requests from clients with innovative ideas.
From SSAIB inspector on anual inspection of Nortechs systems and installations inspected
We should like to say how very please we were with the prompt service supplied by your company and also with the pleasant and hard working manner of your engineer who sorted out our alarm
Mrs Whittingham, Preston
We were extremely pleased with the service we received from Nortech.They helped us with our transfer from another provider and spent a lot of time sorting out our system. Easy to contact and very helpful, smoother changeover than I anticipated!
Practice manager, medical centre in Blackpool
About us
Nortech was established in 1991 to provide security installations around Lancashire. We specialise in high quality, easy to use CCTV and security alarm systems. We believe in providing our customers with the most affordable quality products to build systems that are robust and will last for years. As technology moves along at a fast pace we endeavour to offer products that match our customers ever demanding expectations. As a company at the forefront of security in Lancashire we are inspected annually for compliance with the latest European installation standards to ensure our customers and insurance requirements are met. All our monitored systems allow for police response by communicating using the latest technologies available from companies like CSL and BT Redcare
Latest articles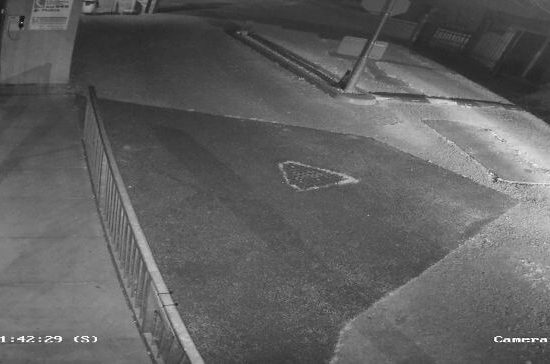 Often overlooked by CCTV installers is the quality of the CCTV images during the hours of darkness. Its not uncommon for a system to be fitted, daytime images admired, but little or no thought is placed on checking and adjusting the system for night time recordings. Correct illumination needs to be adjusted or added after […]
See all our news