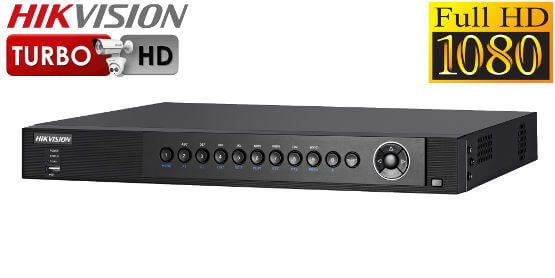 Turbo charge your CCTV

If you have an older analogue CCTV system you are probably thinking that the picture quality is not what it should be. Compared with watching your TV at home the images from analogue CCTV cameras are at the best okay. Get the police coming round to recover the footage and you probably want to go and hide. Not any more. Our TVi CCTV systems convert your old cabling to 1080p high definition. We can fit a new recorder and cameras to your existing wiring allowing full HD images to be recorded. Footage played back on a HD monitor will allow better recognition of the subjects up to 4 times greater than your existing analogue CCTV equipment will provide.
Clarity and quality
If you want the best in both quality and clear crisp images then IP CCTV is the clear winner. All IP CCTV systems we fit we normally use 4 megapixel as standard which is twice the quality of 1080p recordings. Images can be zoomed on playback to pick out registration details and faces, something you cannot do on analogue systems. Systems can be integrated to existing networks removing the need for additional wiring between cameras and recorders.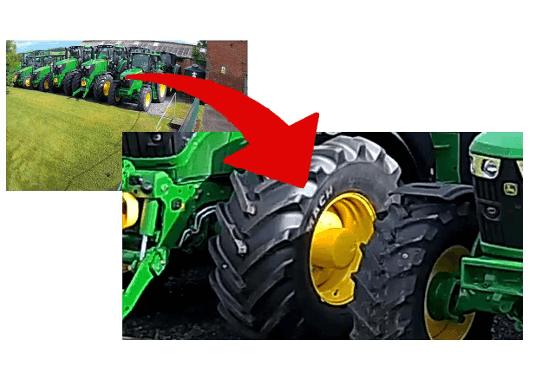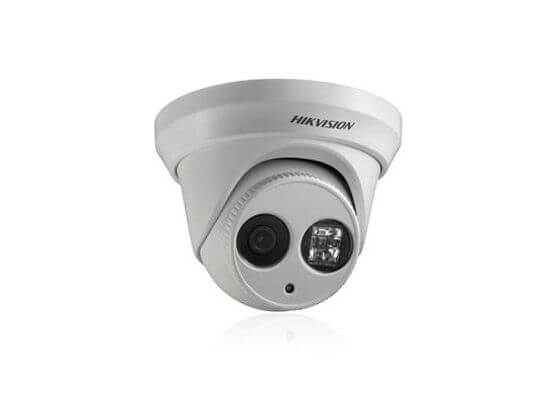 CCTV camera types

CCTV cameras can be specified for suitability to the type of protection required. Dome cameras are ideally suited to domestic properties and low down installations where the appearance of the camera can also be an issue. Bullet cameras are often used on commercial sites where longer lens magnifications are required or longer infra red illumination distances for night time viewing. Mini domes are ideal for internal use in shops. What ever the requirement you can guarantee we have a solution that will fit.
Smart track your subject
Need to have a full time CCTV operator but dont have the money to pay a salary then the answer may be a smart tracking dome camera. These cameras can be set to scan an area on a constant cycle, if they then see movement from an intruder or vehicle they can lock onto the target and follow it until it has left the subject area, all without paying it a wage.