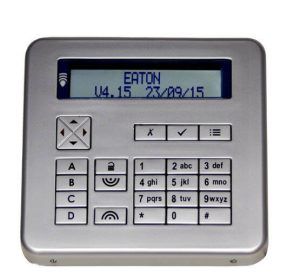 Give your home the protection it deserves

Choosing the right system can be a daunting task for the homeowner. We install wired and wireless alarms from companies such as Eaton, Risco and Texecom that all make modern looking keypads with easy to use functionality. The selection of equipment by our surveyour will take into account your expectations for the alarm along with the risk to be protected on site. What ever you need protecting we will have a solution for you.
Wired or Wireless
Wireless alarm systems have replaced wired systems in many domestic properties because of the ease of fitting. Wireless signals between the alarm control panel and the detection devices have replaced cabling that is more diffecult to conceil and install. Wireless allows detection devices to be placed in garages and outbuilding and fobs can be used to set and unset the alarm system. Some of the manufacturers make extension kits which can add to your existing wired systems to allow further wireless devices to be added.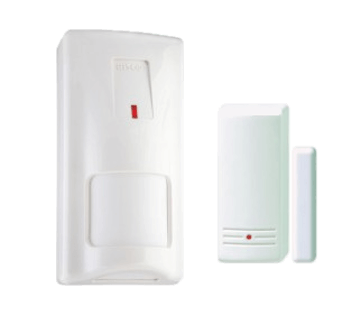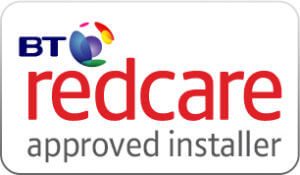 Signalling and remote monitoring.

Secure your property to the next level by adding monitoring services to your alarm system. We use the leading secure signalling packages from CSL and BT Redcare to notify an alarm receiving centre (ARC) who in turn can notify the police that an intrusion is in progress. Our signalling systems can utilise your landline, mobile phone networks, IP or a combination of multiple paths. Redcare is widely accepted by insurers as the most secure method of connecting your alarm to an ARC.